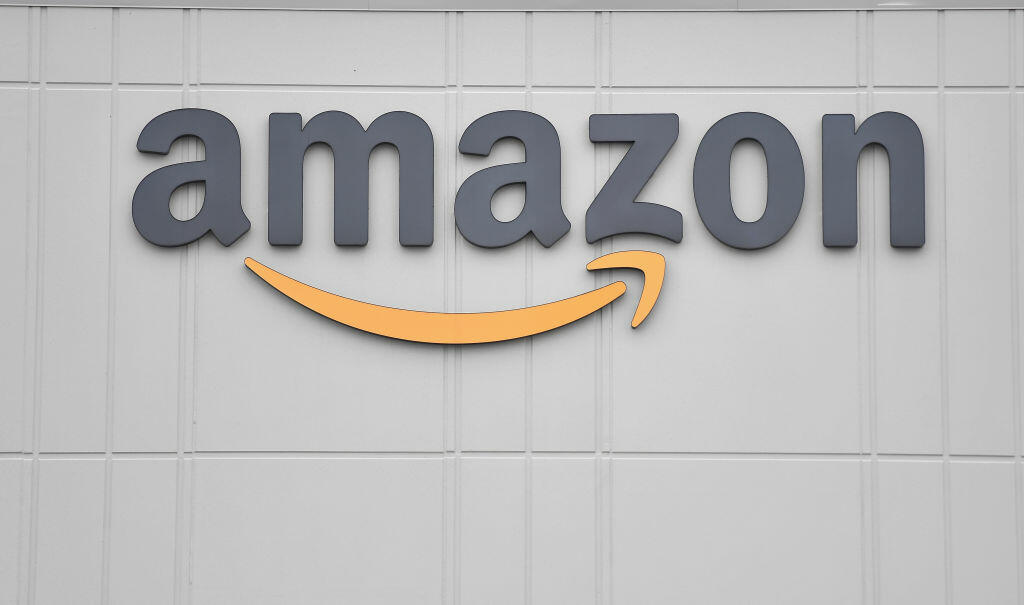 Amazon is taking greater steps to protect warehouse workers following the coronavirus outbreak.
In a blog post on Thursday, Dave Clark, who runs Amazon's retail operations, said the company will start taking employees' temperatures when they report to work and supply them with face masks. 
Temperature checks began last Sunday in select sites in the U.S. and will now begin to roll out to Amazon's entire operations network and Whole Foods Stores in the U.S. and Europe by early next week.
Anyone who registers a fever over 100.4 will be told to go home and will only be allowed to return after they've gone three days without a fever.
Masks will become available for workers as soon as today in some locations and in all facilities by early next week.
Any N95 masks ordered by Amazon will be deployed to medical workers or sold at cost to health-care and government organizations.
Photo credit: ANGELA WEISS/AFP via Getty Images