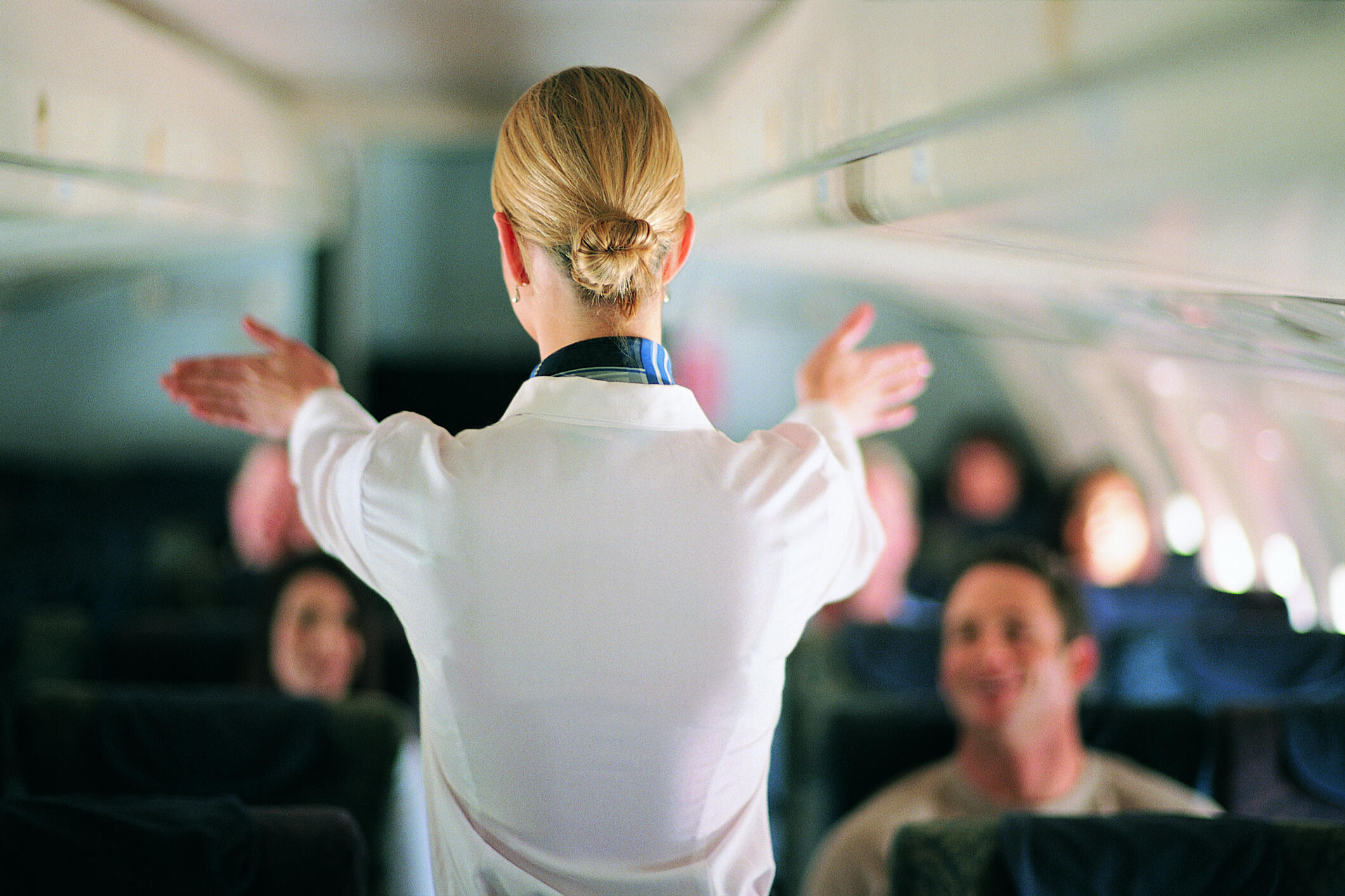 Get ready for a ride because this video will make your day!
Kristin Gillett, a flight attendant for WestJet, made a video demonstrating how flight attendants are dealing with quarantine amid the coronavirus outbreak, which is apparently by operating as if their home is a plane cabin.
From signaling the safety exits in the house to asking her husband to stow away his laptop as a safety precaution to even offering a selection of duty-free alcohol, the video covers it all. She even got hot towels and sweet or salty snack options!
The video provided some much-needed comedic relief, especially for flight attendants and other folks within the travel space.
Photo credit: Getty Images